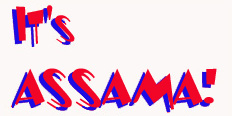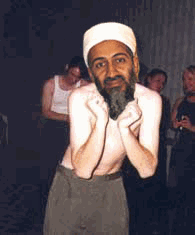 "He's a maniac- maniac on the dance floor..."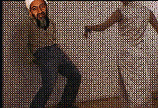 Get your kicks here.
September 13,2001: It's Moik has been relocated for a short time to this link. For the moment, our front page is dedicated to the ridicule of suspected WTC and Pentagon bomber Osama bin Laden, and any other bastard who had any ties in the atrocious acts committed this week. I know this site changes nothing, but perhaps gives someone a moment of comic relief when it is deparately needed. Explore our gallery in the links below.